Innovating product for the future
Sparks turn to flames. Concepts to realities. Details bring to life extraordinary products.
Research & innovation hub
From the coils in a charging pad to the co-mold used for a case – our team of engineering masterminds applies their expertise to every part of the research and design journey of a product.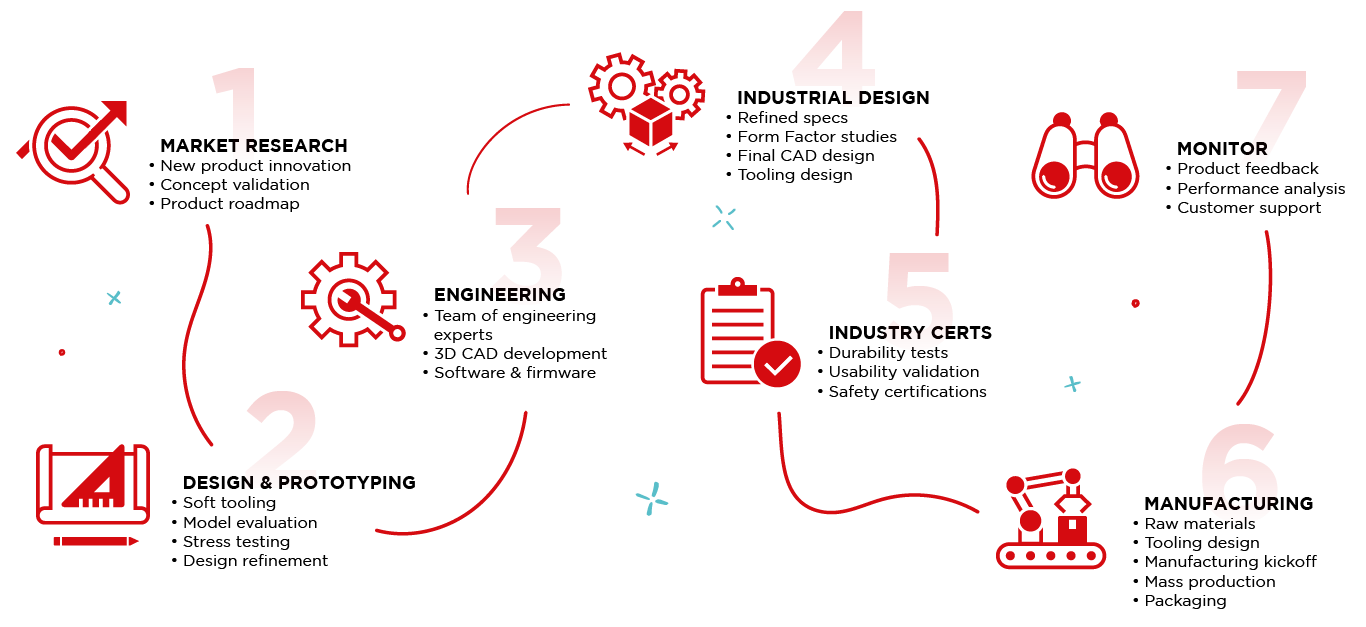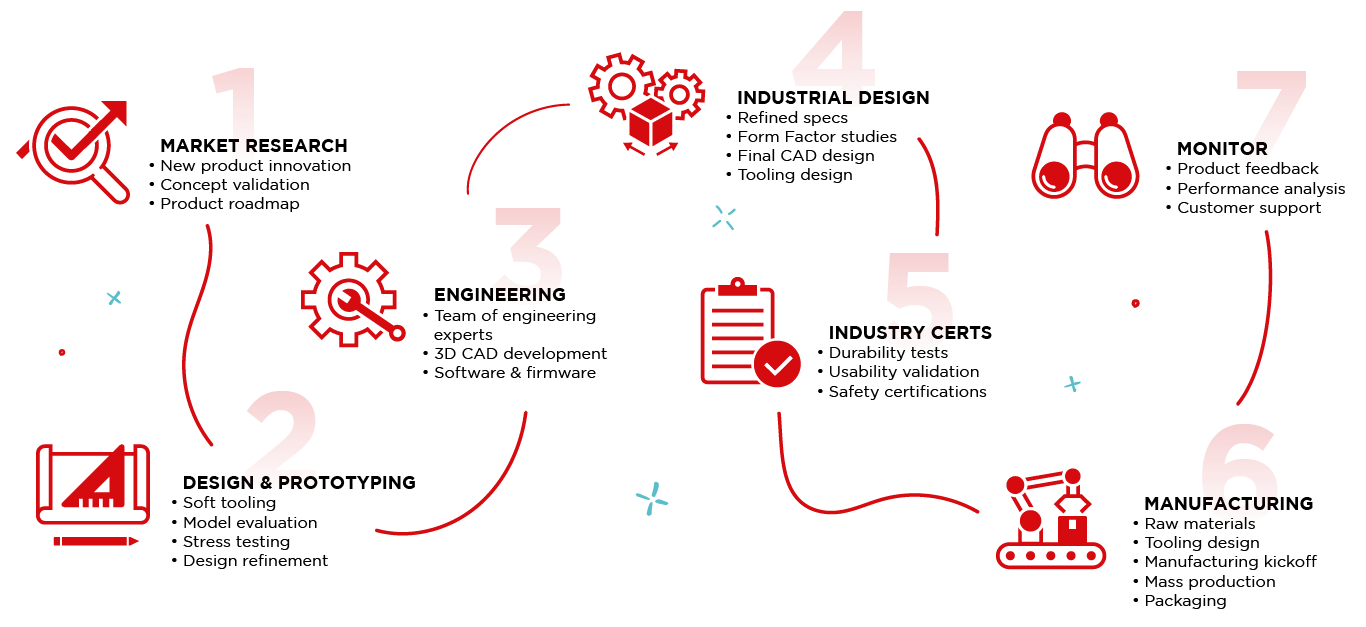 The engineering behind it all
We architect for excellence.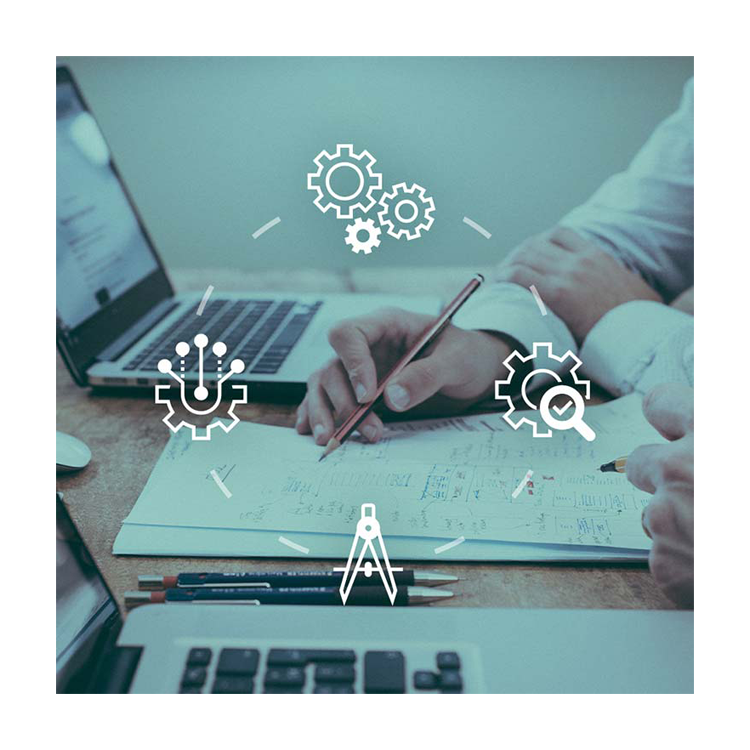 Mechanical engineering
Determines the forces and thermal environment that a product, its parts, or its subsystems will encounter; designs them for functionality, aesthetics, and durability; and determines the best manufacturing approach that will ensure operation without failure.
Industrial engineering
Working on everything from product designs to rendering mockups, the focus is to look at the final product to determine its functionality and quality.
Electrical engineering
Drawing verifications for all new products to confirm products are technically accurate, perform product testing and product validation.
Customer-centric design
We design for humans.
Product design
Every inch of a product is thoughtfully crafted. Our team takes into special consideration things like: materials, size, functionality, weight, color, cost. All of this comes together to result in products precisely built to exceed our customer's expectations.
Graphic design
After all, we want products that look good too. Our team of talented artists and graphic designers hand-pick colors, glitters, foils, and more to bring to life creations that customers want to show off.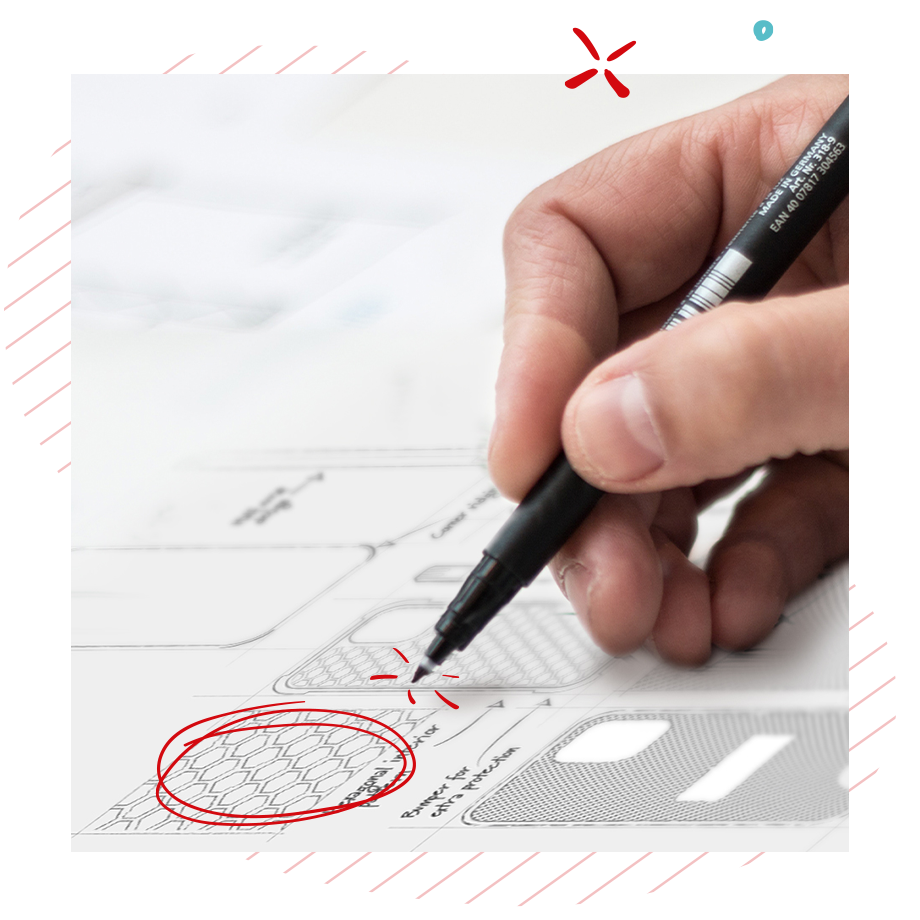 Testing, certifications & patents
Safety, security, compliance, peace of mind.
The tests
Products tested in every possible way to be durable, technologically advanced, and most importantly, safe.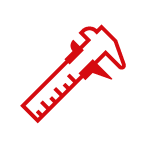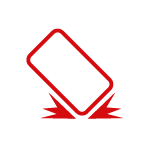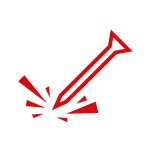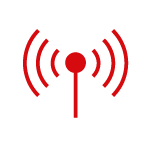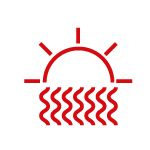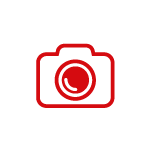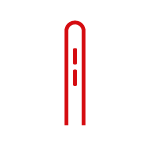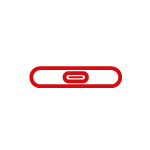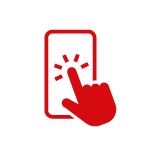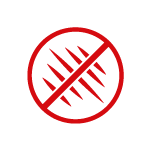 The certs
You can count on our products to be 100% safe and work how they're supposed to. In today's world, with such a massive global online presence, it's hard to ensure that everyone is doing their due diligence when it comes to safety. With our extensive certifications, you know you're protected against counterfeit products in the market.



Our patents
Alphacomm innovations and patents reflect our long-term investment in research and development to create truly revolutionary products. To bring you technology leadership that puts you first. Manufacturing, distributing, pioneering innovation in the future of wireless accessories. Or as we like to call it, just a normal workday.
U.S. Patents 10,076,894 / 10,336,048 / 10,688,712 / 10,625,496 / 10,723,111 / 11,007,763