Work with us
We can help you get where you want to be.
Become a reseller
There may be other reseller programs out there – but you won't find one that's more rewarding. That's because we see things from a unique perspective: yours. We know your customers look to you to help them find the perfect case, the most powerful charging solution, the biggest bang for their buck. So, we've created a program that provides all the elements you need, with the support you deserve.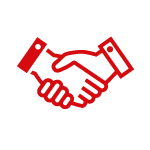 Trusted partner
Alphacomm is the preferred partner for over 25,000 wireless store locations in North America. This is because everything we do is designed to help drive success for our partners – products, prices, programs, and beyond.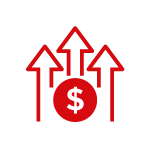 High margins
Prices calculated to drive stellar margins for you, and allow you to offer customers incredible prices on the products they want and need.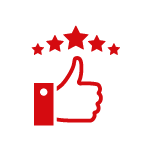 Products consumers love
With an extensive line-up of products consumers want, increasing your attach rate is close to effortless.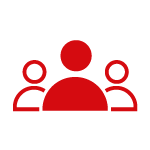 Dedicated team
A team of industry experts with decades of experience is at your disposal. Whether it's go-to-market materials, product training, billing questions – everything we do is designed to support your success.

"We've worked with Alphacomm for 7 years. The A-Z process, simplicity of ordering, fast turnover, organized shipments – it's all helped us to sell accessories. Our customers love what they purchase. With Alphacomm everything is seamless from order to arrival."
– Fawzi T, T-Link Wireless
Some of the perks of partnering with us
Ability to order in eaches
Flexible payment options
24/7 webstore access
Extensive device coverage
Price points that offer high-margin
Massive selection of brands
Coverage across all major product categories
Interested in becoming a reseller?
"*" indicates required fields