Delivering more than expected
End-to-end supply chain. Fantastic customer experience. Advanced technology.
Distribution scale
With multiple distributed warehousing locations in North America, over a million square feet of warehousing space, 10 million+ pieces of inventory on hand, and a brand-new state of the art facility – Alphacomm is one of the most innovative distributor partners in the game.
Global logistics footprint
Scale-to-suit capabilities to deliver whatever you need, whenever.
Numerous manufacturing factories, a global workforce, millions of square footage of warehousing space across the globe, partnerships with major freight carriers – all combined, our global scope offers you everything you need and then some.
Forward logistics
Getting the product you need. When you need it. Seamlessly.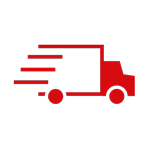 Maximizing the Outbound
Direct order fulfillment with our streamlined pick & pack order processing system
Freight carrier and common carrier optimization to deliver your orders fast, no matter where they're being sent
Less-than-truckload to distribution center delivery
Last-mile delivery for quick and efficient shipping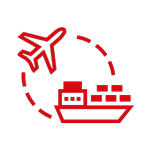 Optimizing the Inbound
Freight sourcing across rail, sea, and air
International logistics management across customs, duties and ports to prevent delays
Scale operations up or down without missing a beat with full staff coverage 7 days a week
Inventory management
We take the guessing game out of inventory planning.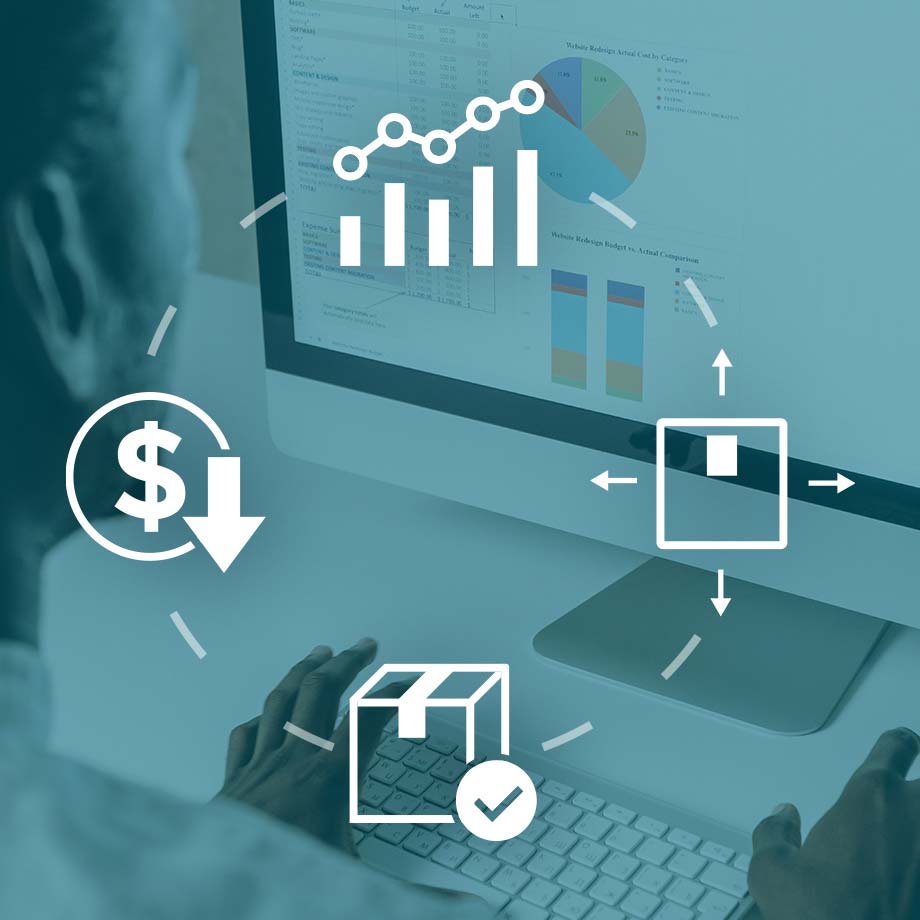 Demand Planning
Optimize inventory levels with a combination of predictive forecasting, historical analytics and marketplace analysis
Leveraging 25+ years of historical data for channel-specific device forecasts
Risk mitigation
US-based safety stock at Alphacomm facilities
Minimize inventory holding costs with product lifecycle and capital efficiency planning
Return logistics
We make the return process hassle-free.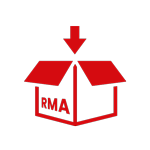 Return Merchandise Authorizations
A full-fledged, straight-forward Return Merchandise Authorization (RMA) program. Return damaged products, order discrepancies, or defective items with ease.
Customer Experience
We offer unmatched knowledge.
It may sound like a cliché, but people really do make a company what it is. By staffing veteran supply chain managers and logistics technology experts, we offer a breadth and depth of expertise that many distributors no longer retain in-house.