Manufacturing the building blocks
Producing a foundation. Bringing to life the bigger picture.
End-to-end fulfillment
When it comes to our category offerings, no one can offer you the comprehensive line-up of accessories at our scale. We've got you covered for…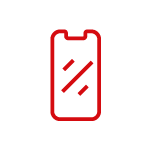 Screen Protection
Tempered? We got it. Liquid? We have that too!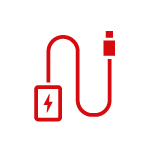 Cables & Chargers
From PD wall chargers to 10 ft braided cables, charge & syncing is easy.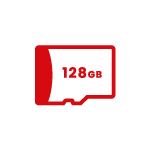 Storage
Whether it's 32gb or 128gb, you'll never run out of memory.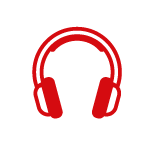 Audio
From over-the-ear headphones, True Wireless earbuds, to waterproof speakers.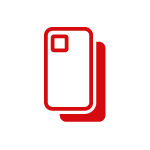 Cases
A case for everyone! Rugged, kickstands, fashion, and so many more.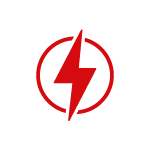 Power
From powerbanks to charging pads, never run out of juice.
Extensive device coverage
We cover more Tier 1, 2, and 3 devices than anyone.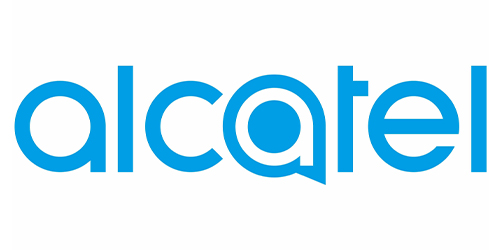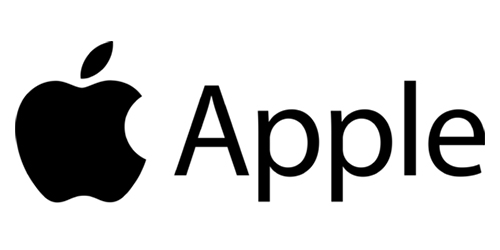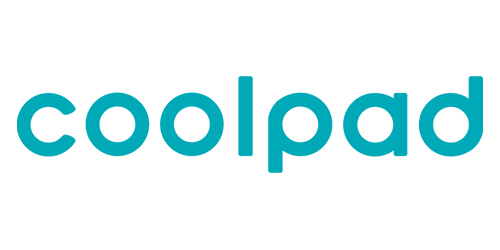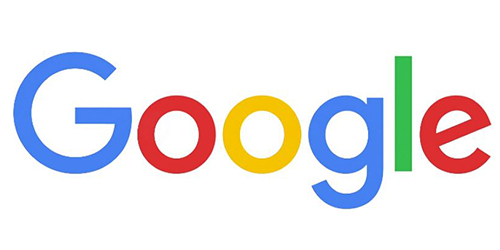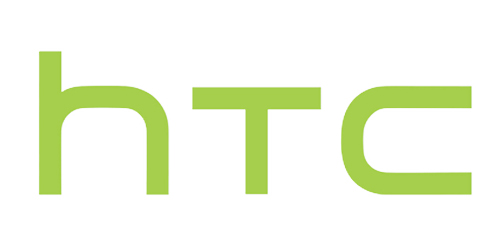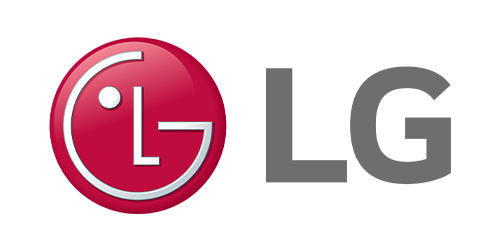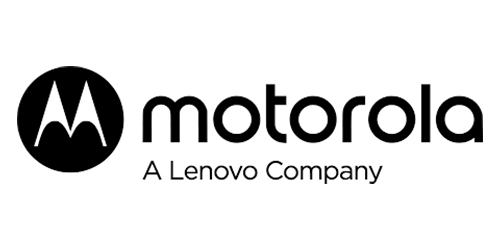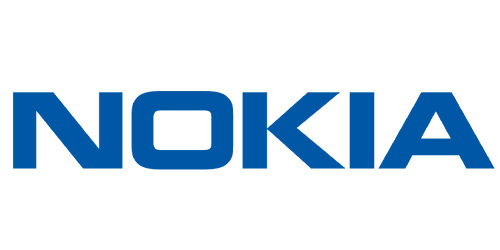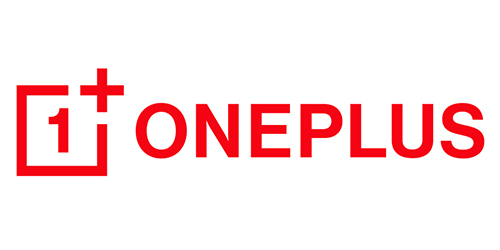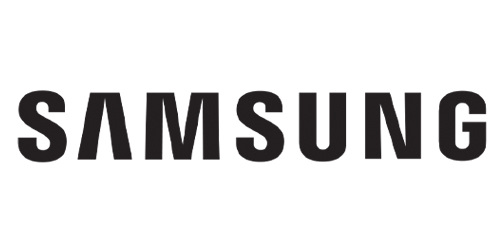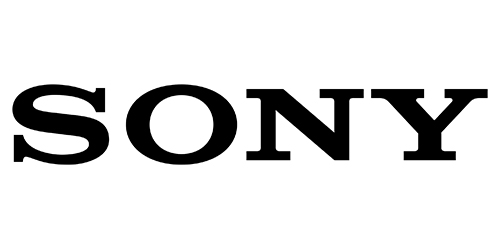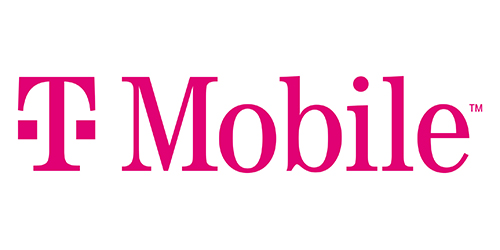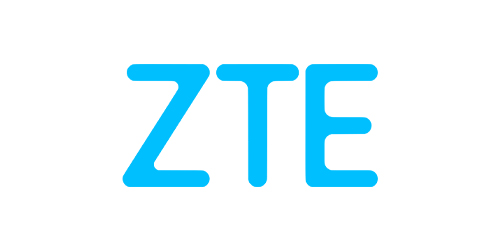 Global production scale
Meeting demand with factories around the world.
Our global footprint covers a massive radius to support our customers. With locations in all major hubs around the world, there are no limits to our ability to produce and export rapidly.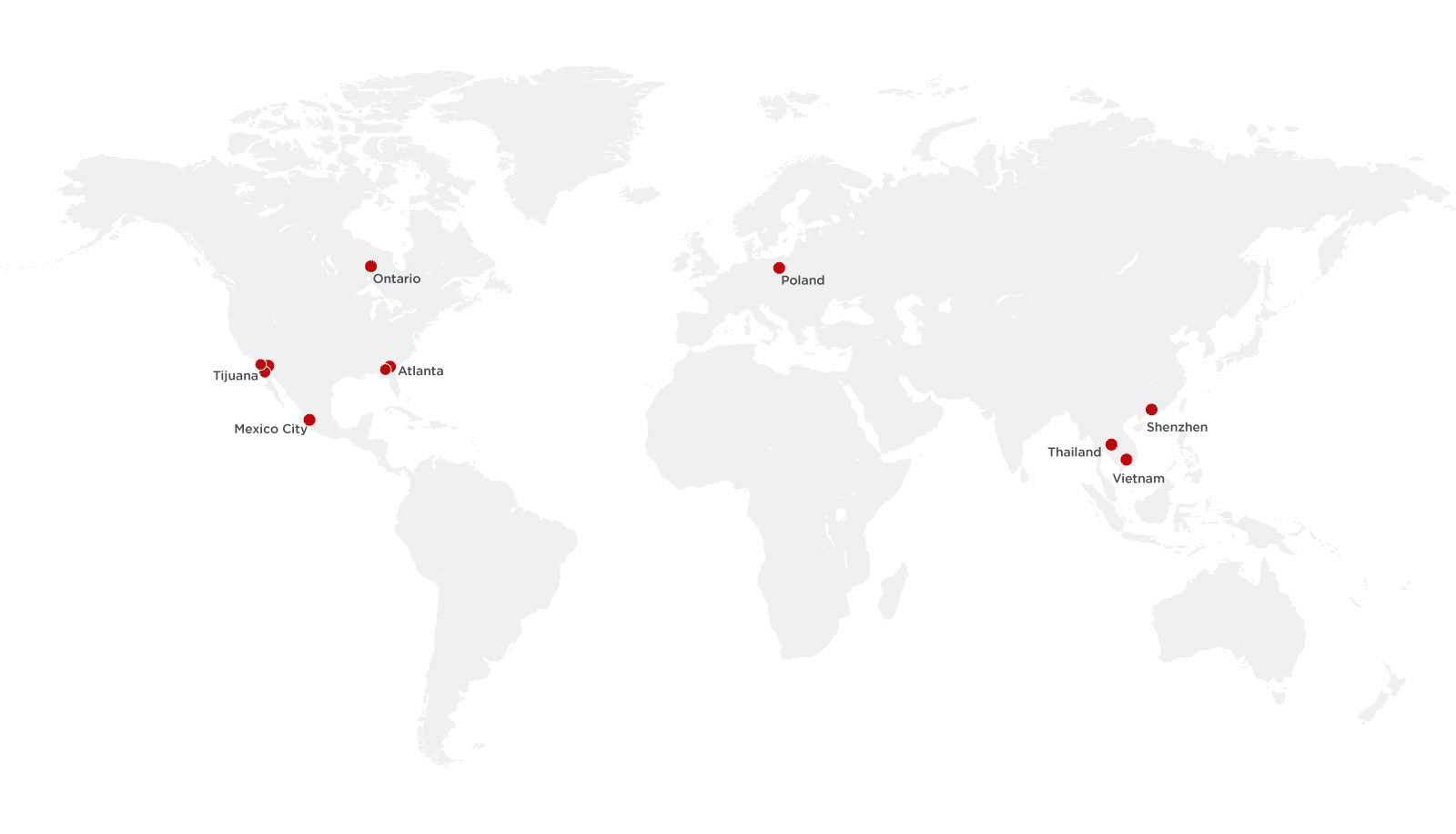 Supplier coordination
Getting you the brands you know and trust.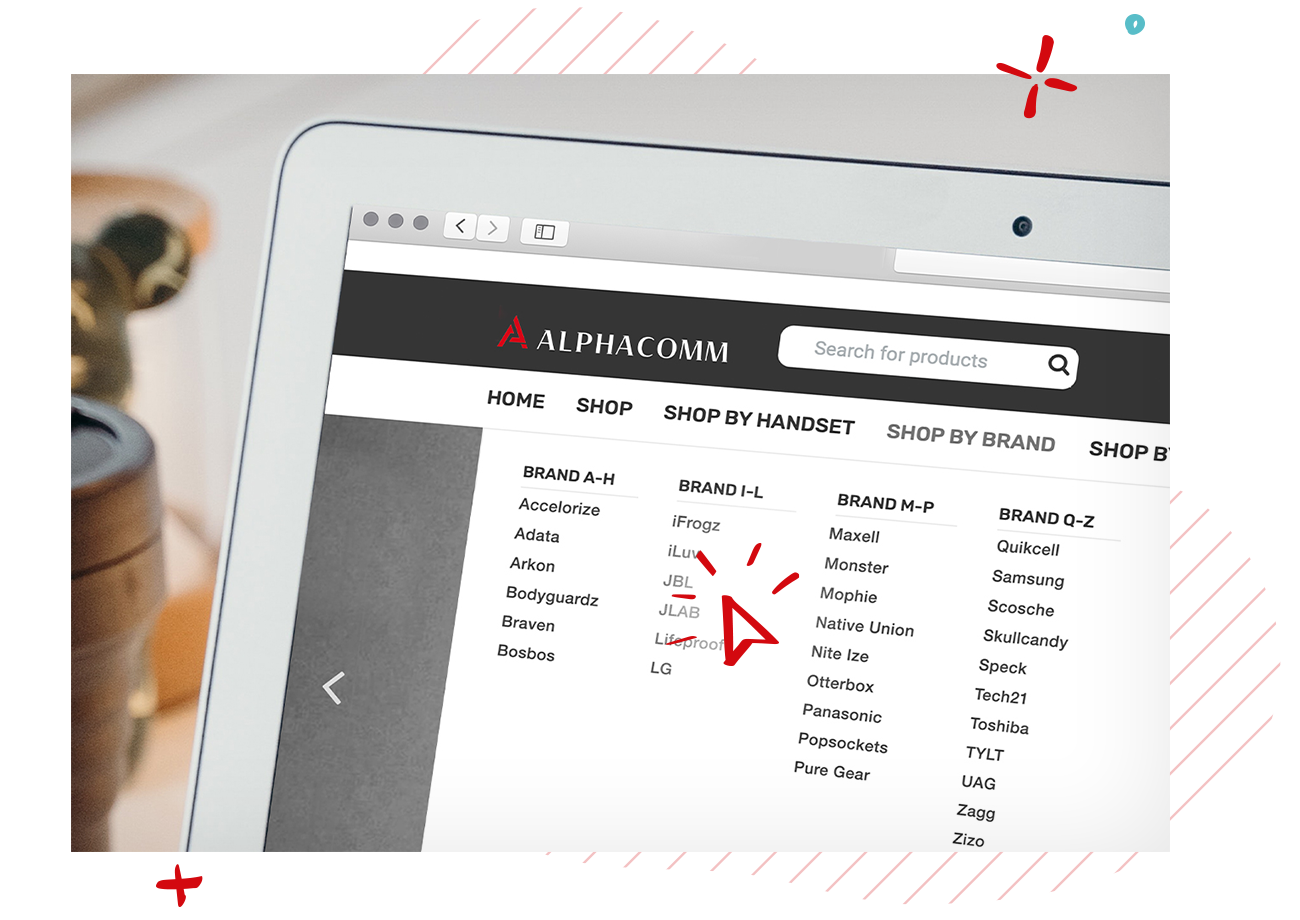 To make life a little easier for you, we source products from a broad selection of OEM brands. Keeping them all under one umbrella so you don't have to juggle multiple accounts and orders. Our list of brands is long and always growing. Don't see a brand? Don't worry, we'll get it.