The difference demonstrated
Over 35 million+ units manufactured annually. A history of accessory lineups built for over 600+ handsets. Workforce of 25,000+ around the globe. Over a million square feet of warehousing space across multiple locations. Multiple patents held for product innovations
Our difference
Sure, anyone can claim to be different. But in the world of distributing and manufacturing…what really sets us apart? Let us show you.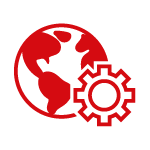 Unprecedented scale
Manufacturing capability that produces expertly designed products across all categories.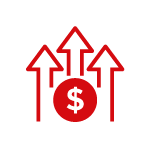 High-margin
An innovative portfolio that delivers quality products at unparalleled margins.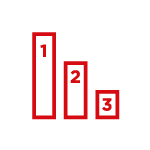 Total coverage
Comprehensive device accessory coverage for all Tier 1, 2 and 3 devices.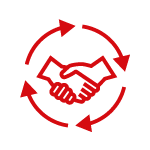 End-to-end partner
Decades of experience covering every step from design to manufacturing to end-of-life.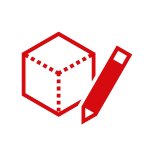 Build-to-suit
Deep bench of private-label, built-to-spec programs.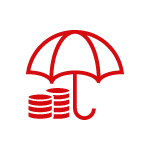 Risk mitigation
U.S. based safety stock at Alpha Comm's risk.