Quikcell
Everyday accessories for everyday life.
Let us introduce you to Quikcell
Welcome to a high-margin portfolio that appeals to the everyday buyer. Complete with 6 product categories. Over 100 products. Modern, trendy, and safe. Guaranteed to make customers happy.
A simple OEM solution
Say hello to an OEM brand that is fully supported to offer you an easy solution.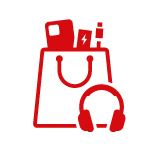 Full portfolio
You have a lot to choose from when you choose Quikcell. The Quikcell portfolio offers 6 product categories, covers all tier 1, 2 and 3 devices, and supports 40+ device launches annually.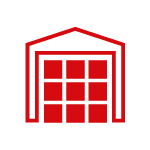 Stock management
Ensuring your inventory is fully stocked by manufacturing & stocking 10M+ units in the U.S. ​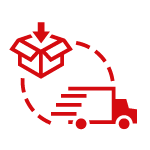 E2E fulfillment
Getting you exactly what you need, exactly when you need it. Pick & pack fulfill, mixed carton direct-to-store, less-than-truckload to DC, and safety stock at Alphacomm's risk​.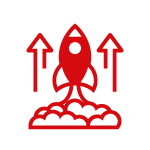 Go-to-market launch
Selling accessories just got a lot easier. Quikcell provides you with Go-to-market materials, training, sales support, pre-launch campaigns, retail merchandising​, and more to make launching and selling accessories as simple as possible.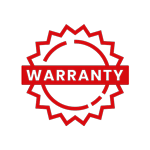 Quikcell consumer warranty
Our house brand of products is covered by its own warranty that we're responsible for 100%. Meaning less stress for you, your team, and your inventory.