https://www.youtube.com/watch?v=9pkmPp52MjA
Transforming the world of wireless accessories, one peg hook at a time.
Welcome to Alphacomm. A different kind of provider. One with global manufacturing scale unlike anyone else. With average warehousing capabilities in the millions. With a 27-year history of supporting more phone launches than any other provider. This is how you go beyond business as usual. Welcome to the beyond. Welcome to Alphacomm.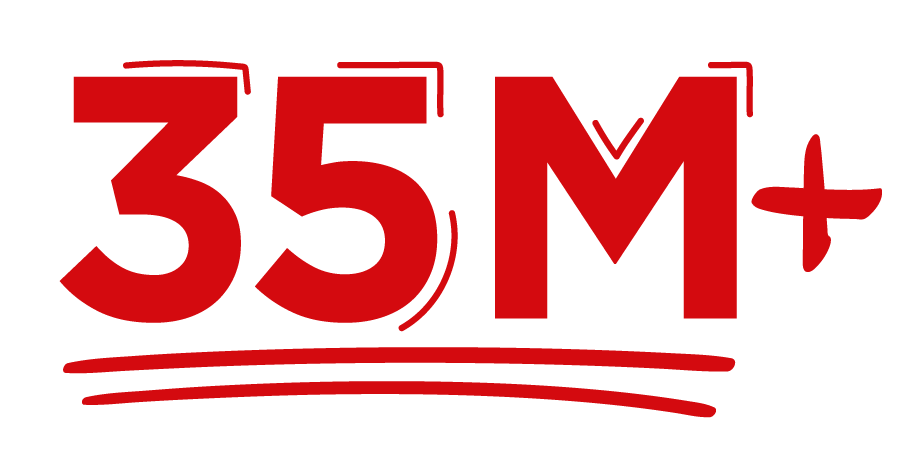 35 million+ units manufactured
With our state-of-the-art facility and innovative processes, our team produces 35 million+ units of product in a year.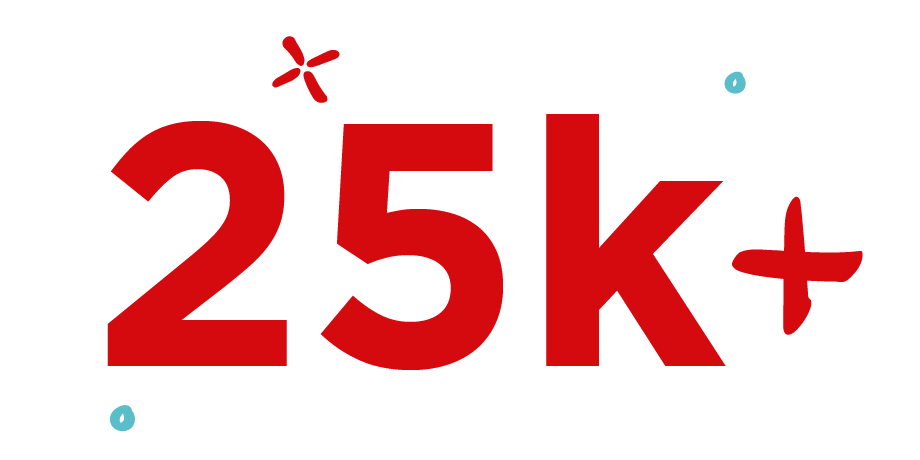 25,000+ people empowered
We leverage a remarkably diverse group of 25,000+ people around the world. Helping to make their lives better, while they help us to achieve our vision of transforming the world of wireless accessories.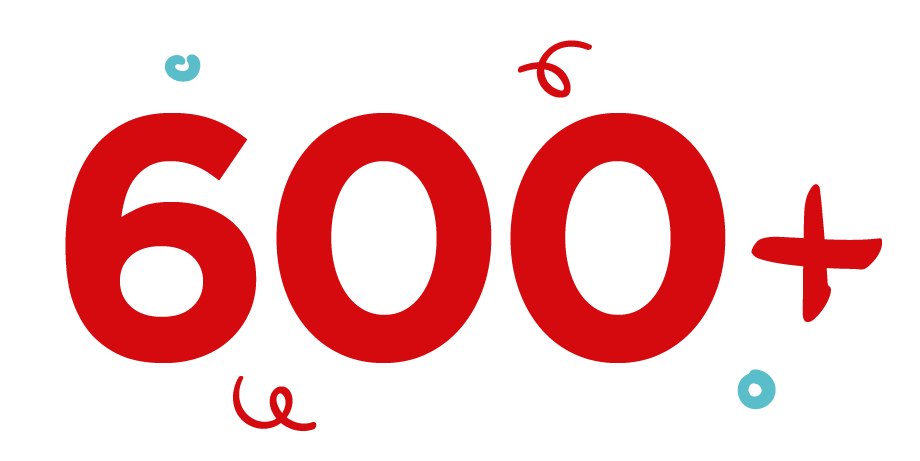 600+ launches supported
Over the last 25 years, we've helped our partners successfully launch full accessory line-ups for an incredible 600+ device launches.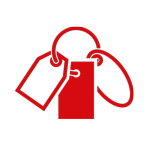 What brands do you carry?
Names you know and trust. Products your customers will love. The list of OEM brands we carry is long and constantly growing.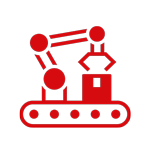 What products do you manufacture?
Anything and everything wireless accessories. Hundreds of products across 6 categories, and always expanding.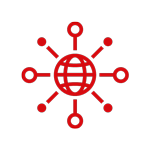 What is your distribution network like?
Our footprint is massive. From warehousing scale, to global logistics, to inventory management – we always deliver.
Your end-to-end provider
Being one of the longest running players in the wireless industry space, you can trust we know what we're doing and know how to do it well. With a seasoned team of engineers, designers, and manufacturing experts – Alphacomm is dedicated to giving you everything you need, from beginning to end.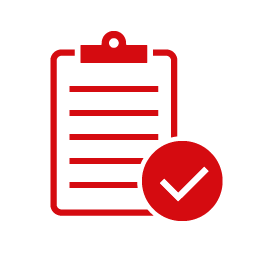 Explore our brand.
6 product categories. Over 100 products. Say hello to an OEM brand that is fully supported to offer you an easy solution.
Work with us.
When you become a reseller you're getting a program packed with all the elements you need; with the support you deserve. From flexible payment options, to high-margin price points, to our dedicated team of experts – we're ready to help you get where you want to be.